What's a family office?
A family office acts as wealth manager and chief counsel to high net worth individuals and families, providing advice and services on all matters related to family wealth. The original, 19-century family office model was structured around a single family. Today, most offices are either multi-family models built and funded by a group of families, or commercial family offices that provide a diverse menu of services customized to high net worth families. In recent years, a number of banks and accounting firms have launched their own family office practices.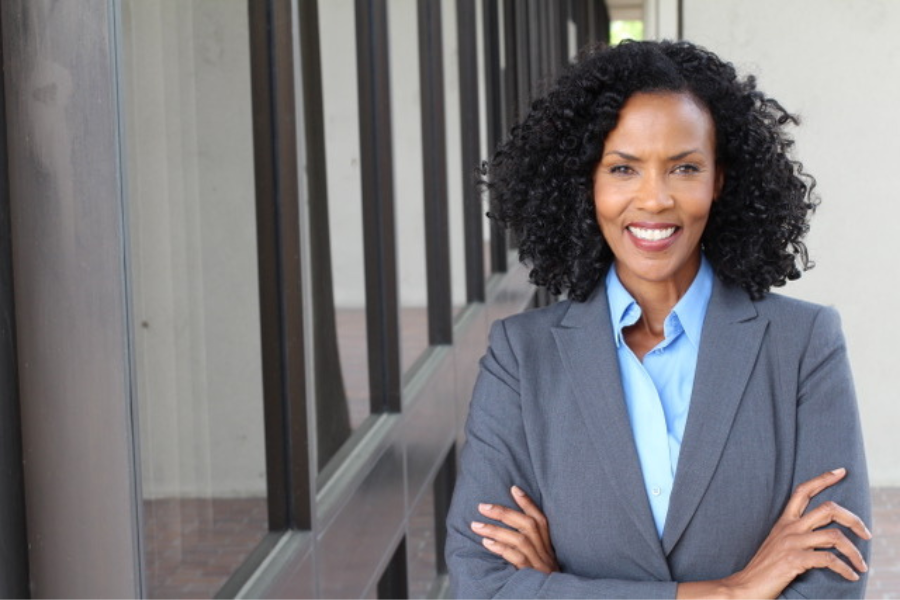 How a family office can help your family
A family office sets out a comprehensive, integrated strategy for your family's wealth today and into the future. This strategy includes investment and wealth management, wealth distribution and transfer, tax planning, asset structure optimization, risk management, family governance and philanthropy. Your family office plays a valuable role in identifying and providing oversight to your professional advisors, and is well positioned to guide you in your decisions should a significant financial or life event occur.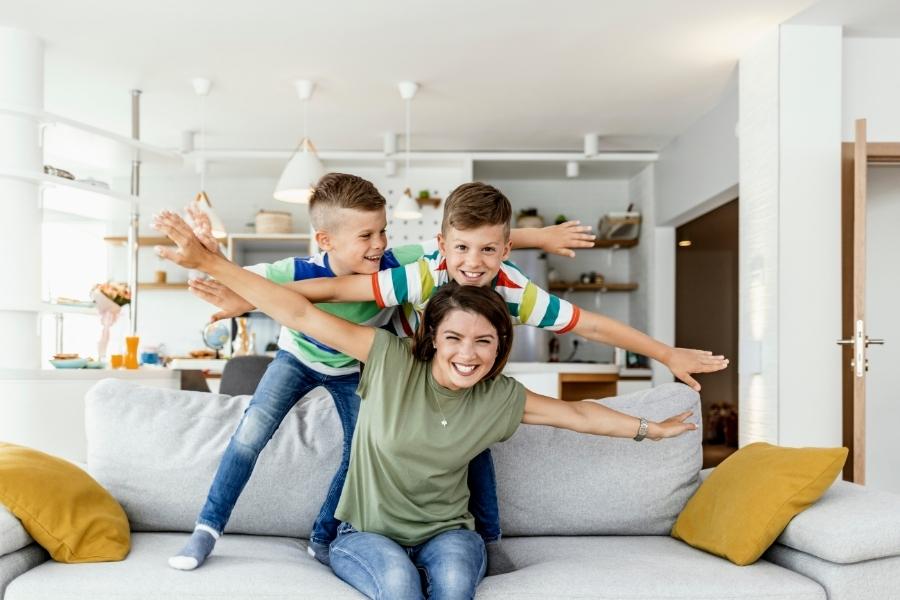 What will your Rubach Wealth Family Office look like?
Your Rubach Wealth Family Office will be a reflection of your family's needs, goals and values. We'll provide advice and services – through our core team of professionals or in tandem with other advisors – that address what you need at a particular point in time. Our strategy will be built on the goals and values you define, whether that means being focused first on wealth accumulation and preservation, or upholding family harmony and culture above everything else.